Monday, July 16th 2012
Studio Reports:
Between The Buried And Me
On October 9th progressive metal innovators Between The Buried And Me will release their latest full length effort The Parallax II: Future Sequences. The album will be the band's first full length released by Metal Blade Records and is set to feature approximately 72 minutes worth of music.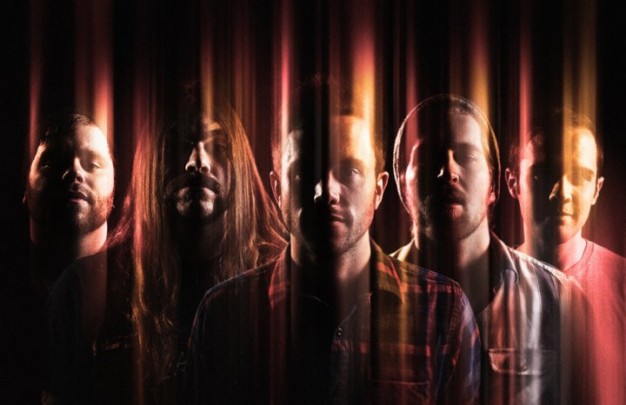 The Parallax II: Future Sequences was recorded in Winston-Salem North Carolina with producer/long-time friend Jamie King. This is the sixth time King has worked with the five piece band. The band has shared that the record's concept picks up where 2011's EP The Parallax: Hypersleep Dialogues left off. Guitarist Paul Waggoner said the following about the concept:
"The two main characters of the story take on a journey through space and time with the unenviable task of having to cure the flaws of humanity by any means necessary. While the EP served mostly as an introduction to the characters, Future Sequence contains the action of the story. The lyrics are written in the stream of consciousness style, which really helps capture the perspective and emotions of the characters. We really enjoyed the challenge of writing this record, and I think we were all pleasantly surprised with how well the music and lyrics jived with one another. I couldn't be happier with how Future Sequence turned out."
Between The Buried And Me will spend their summer vacation as main support to Cannibal Corpse as part of the 2012 Summer Slaughter Tour. For upcoming pre-order information for The Parallax II: Future Sequences keep an eye on BTBAM's official Facebook page.