Friday, August 3rd 2012
News:
Lamb Of God
When we first told you about Knotfest back in June, one of the main draws of the festival was Lamb of God. Yet leave it to life to throw a monkey wrench in the plans as a few weeks later Lamb of God's front man Randy Blythe was arrested in the Czech Republic and charged with manslaughter.
Things were looking so bleak for Blythe that earlier this week it was announced that Machine Head would replace Lamb of God at both Knotfest stops. Then this morning the good news broke that after 5 weeks in prison, Blythe did indeed make bail and was on a flight back to the United States. While Lamb of God's original summer tour is still cancelled, the band will in fact be performing on both Knotfest dates. Machine Head will remain on the lineup as well as they will replace Lamb of God's touring mates for the summer Dethklok.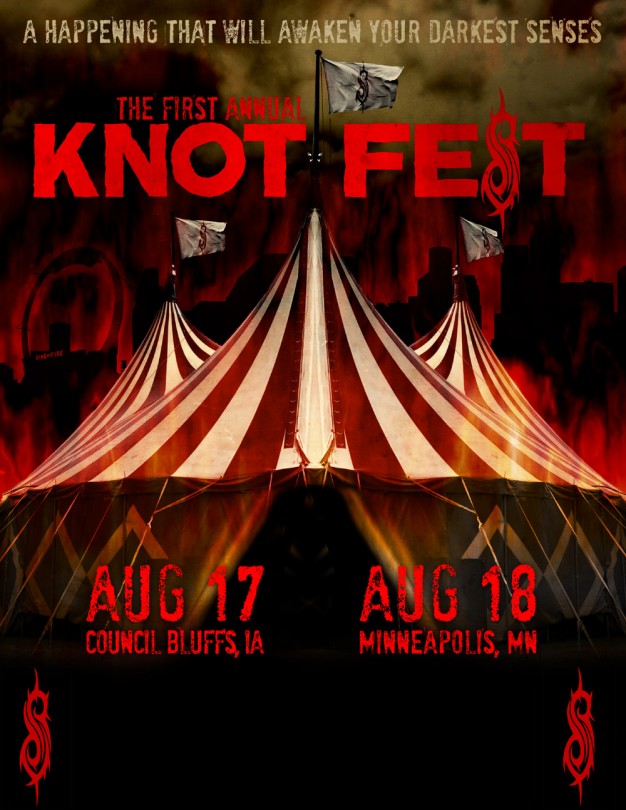 You can click here to watch a video interview Blythe gave with a Czech news outlet after his release. To grab your Knotfest tickets, click here.