Monday, July 23rd 2012
News:
Between The Buried And Me
It was a week ago when we got your panties all wet by dropping knowledge on the upcoming album from Between The Buried and Me. Today we take it a step further by sharing the album's first single Telos.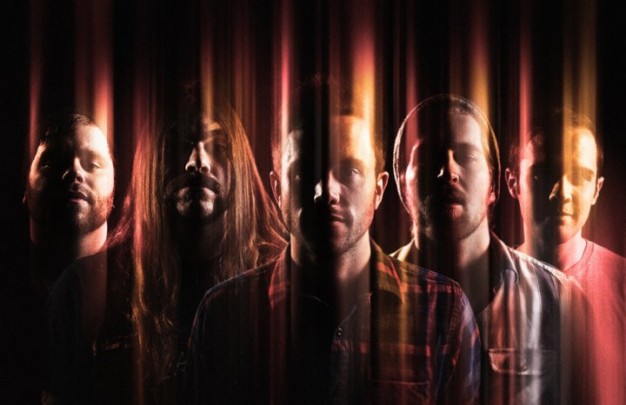 Clocking in at just under 10 minutes, Telos is pure fucking chaos with beefy riffs, insane time changes and some super sweet tickling of the ivory. You can check it out for yourself down below.
Between The Buried and Me are currently out on the road as part of the 2012 Summer Slaughter Tour. To check out all the dates, click here. To pre-order the upcoming BTBAM album The Parallax II: Future Sequence click here.