By Reverend Justito at 3:30 PM Wednesday, February 20th 2013
Jack White is fucking with people again.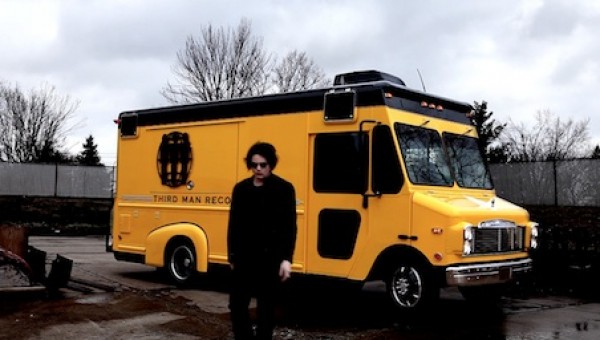 The official Record Store Day 2013 Ambassador recently welcomed BaBa Booey (real name Gary Dell'Abate) of The Howard Stern Show fame to his Third Man facility to film a new VH1 show called For What It's Worth. A teaser for the show is now available online. In it, White challenges the shows host to break open a vinyl record in order to obtain another song. After an advertisement for Pizza Hut, you can watch the teaser for yourself.
The complete debut episode of For What It's Worth will debut tomorrow night (02/21/13) on VH1 Classic. Thanks to Mr. Jeff Winston for the tip on this.