By Reverend Justito at 10:49 AM Thursday, December 13th 2012
Eels are back with another tasty gem from their upcoming 2013 release Wonderful, Glorious.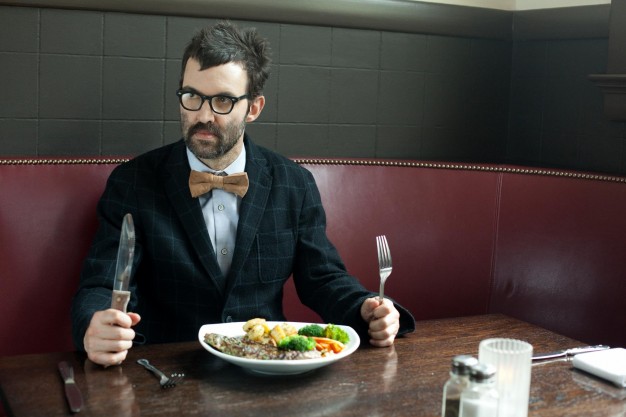 Clocking in at just over 4 minutes, New Alphabet manages to feel a lot like Beck if Beck played the blues. Twangy guitar lines and thunderous beat blasts mix together in beautiful unison much like the individuals who make up the Los Feliz community where Wonderful, Glorious was recorded. Check out the track down below.
Wonderful, Glorious drops February 5th on Vagrant Records. You can pre-order your copy here. Eels will support the release with a massive World Tour set to kick off in Southern California on Valentine's Day. To check out the dates, click here.